BECOME A RESELLER AND EARN MONEY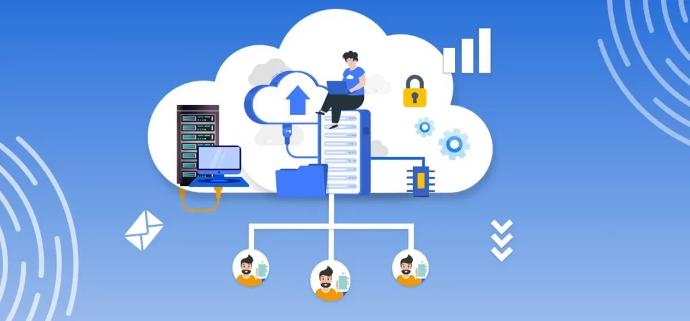 "ADVANTAGES AND FEATURES:"
Resellers can create their own DNS and sell under their brand. This means that your customers will receive lines based on your dedicated address.
Own Reseller Panel:
With the IPTV reseller panel, you have complete control and management with your client.
Low Investment:
In bulk, you buy as you sell. Pay only $89.99 to become a reseller; it is the cheapest IPTV reseller account.

DO YOU WANT TO BECOME AN IPTV RESELLER?
Become a reseller of IPTV subscriptions and earn extra income with our premium IPTV service. Our offers are excellent, and your customers will never be disappointed.
​
We will provide you with a dashboard to easily add, manage, activate, and extend IPTV subscriptions for your customers. Once you receive an IPTV reseller order, we will send you a tutorial to learn how to use the panel.
​
You can also provide the Reseller [Sub-Reseller] dashboard.
PLEASE NOTE: Dashboards and existing credits do not expire. If you do not use the dashboard, the credits can remain in the dashboard and will not be lost.

​
Resellers receive their own panel with a username and password to manage the accounts and credits they purchase.
The minimum to create a reseller panel is 10 credits. From their panel, resellers can create accounts for their customers.

1 mois Une IPTV ===> 1 crédit.
3 mois Une IPTV ===> 3 crédits.
6 mois Une IPTV ===> 6 crédits.
12 mois Une IPTV ===> 12 crédits.

100 credits

20 credits
30 credits
40 credits
50 credits
60 credits
70 credits
80 credits
90 credits
100 credits
200 credits
300 credits
400 credits
500 credits
You are here to Buy IPTV service from IPTVTree, and use it on Smart TV, Android Box, Cell Phone, Tablet, Mag Device, enigma2 device, Smart satellite receiver, or even on your Laptop with VLC Player.